1. Planning
We will strategically plan a Google Ads campaign, according to your specific goals and business
2. Setup
We will setup the Ads Campaign and a specially optimized webpage for the Ads (Landing Page)
3. Activation
After all has been approved, we will activate the Ads and start getting traffic. Leads should start to come shortly after this.
4. Optimization
Every month we will analyze results and make an optimization to try to improve them next month. This is an ongoing process, as things are always changing.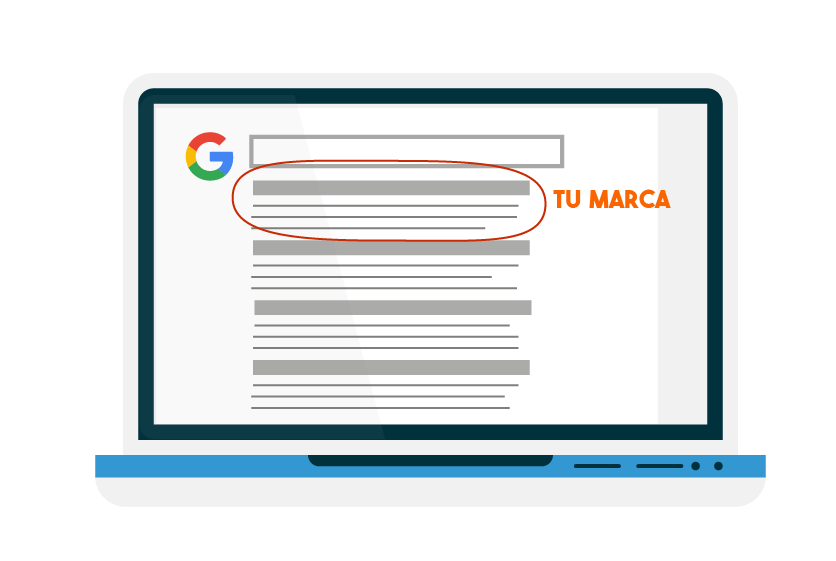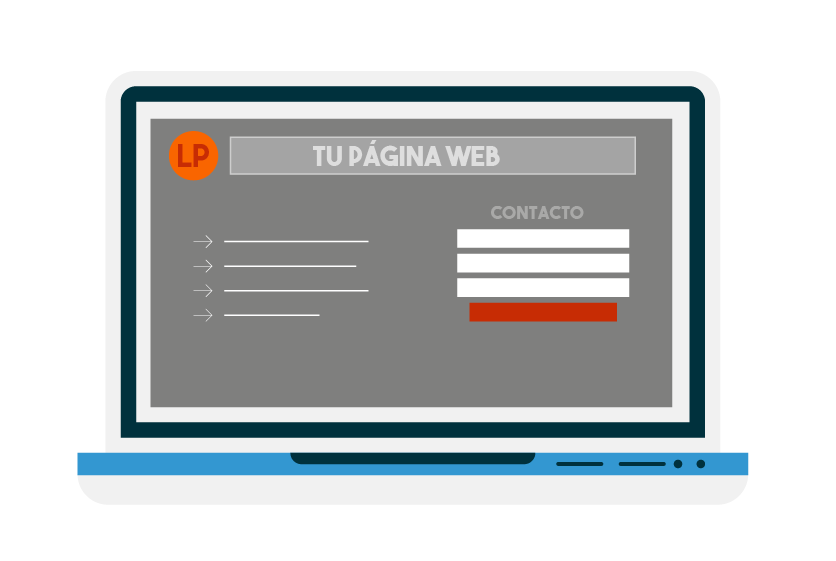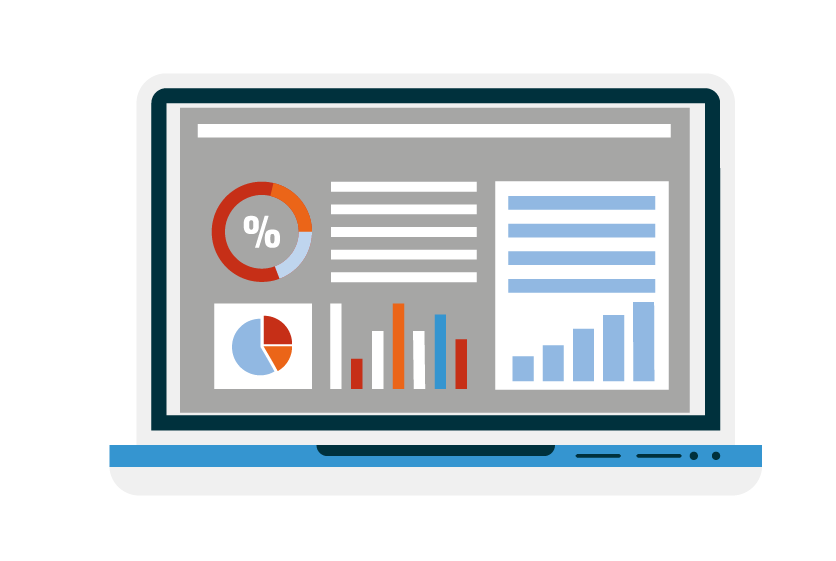 Immediate Results
Someone who a searches in Google usually is someone who need a solution in the short term, that is why you will feel the difference right away.
Measurable Results
You will have key data handy in reports, to know wether Google is working to not. If it can be measured, it can be improved. If it can be measured, it can be improved.
Advertise Locally or Globally
We can activate your ad for specific cities, countries or regions. We can also target a specific distance around your shop.
Connect with Clients Who are Looking for You
People will find you exactly when they are looking for your solution.
Every Business Need to be in Google